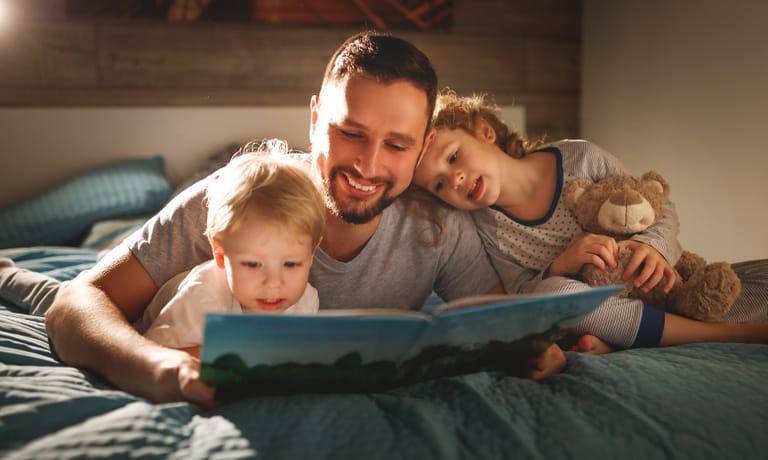 Protect Your Family
We spend 90% of our lives indoors, making it essential to have healthy air in your home. Breathing asbestos, mold or other allergens coming from your ductwork will cause severe health implications.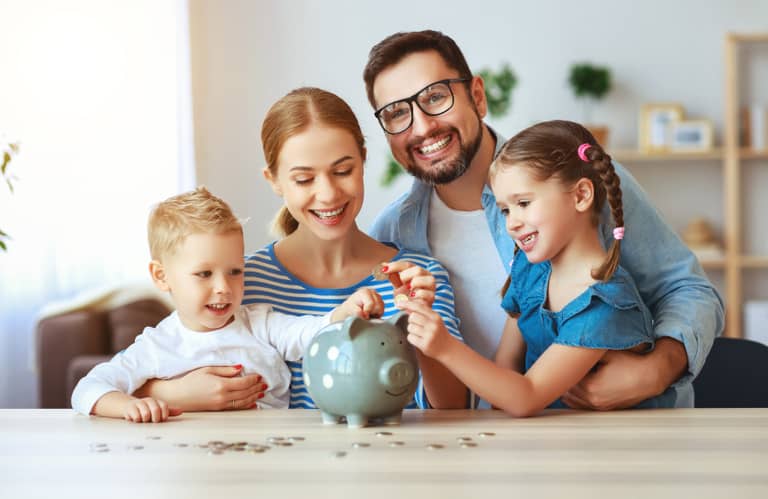 More Affordable Solution
Our HVAC liner restores air quality and extends the life of airways. Restoration is non-invasive and eliminates the need for a new furnace or cutting up the foundation of your home.